Teppich Drechsle
1-3

of

3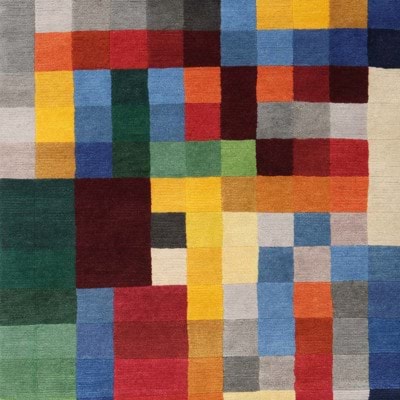 The colourful composition of the Bauhaus Carpet No. 1 by Gertrud Arndt is a design from 1924.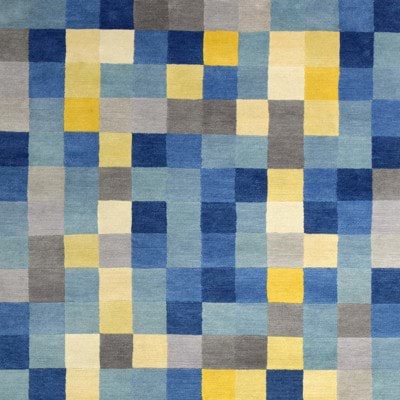 An icon of German weaving. Design Carpet No. 2 was designed and manufactured for the room of Walter Gropius.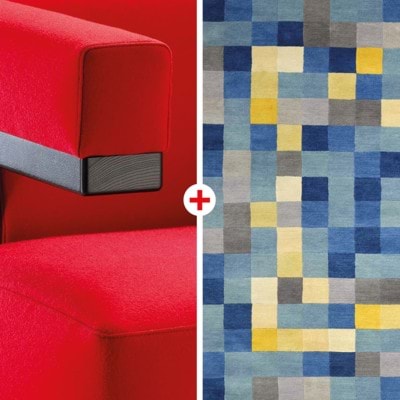 In 1922/23 Gropius designed his strictly cubic director's room in Weimar with his own designs and those of other Bauhäusler. Design Carpet No. 2 by Gertrud A...