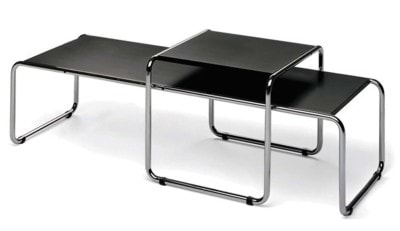 Marcel Breuer's Laccio coffee table was built at the Bauhaus in 1925.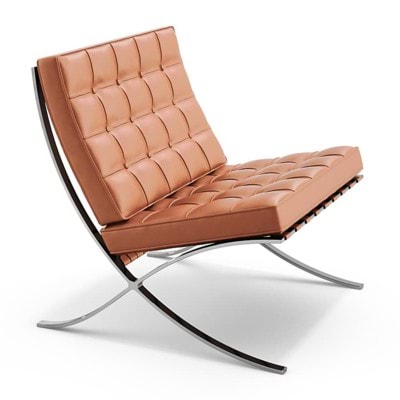 Bauhaus legend Ludwig Mies van der Rohe designed the Barcelona armchair in 1929 for the German Pavilion at the World Exhibition in Barcelona.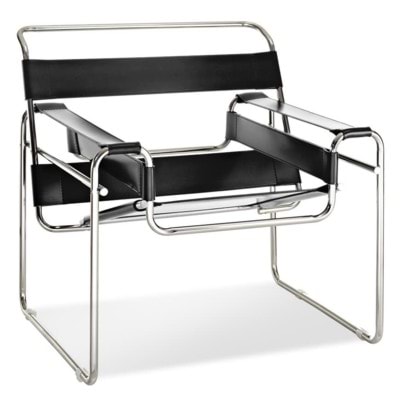 The Wassily armchair, designed by Marcel Breuer at the Bauhaus in 1926 and now produced by Knoll, marks the beginning of modern furniture design.